What's New!
Stay tuned for our upcoming news letter and holiday giveaway. Your not going to want to miss it!! Or the elves *hint hint*
Dismiss
Servicing all water front and railway intermodal facilities (by quotation only)
20 ft. & 40 ft. Tandem axle chassis.
20 ft. & 40ft. Triple axel chassis.
48 ft. 53 ft. Flat decks and Vans.
20 ft. Super Tridem chassis.
All drivers are members of the teamster's local union 31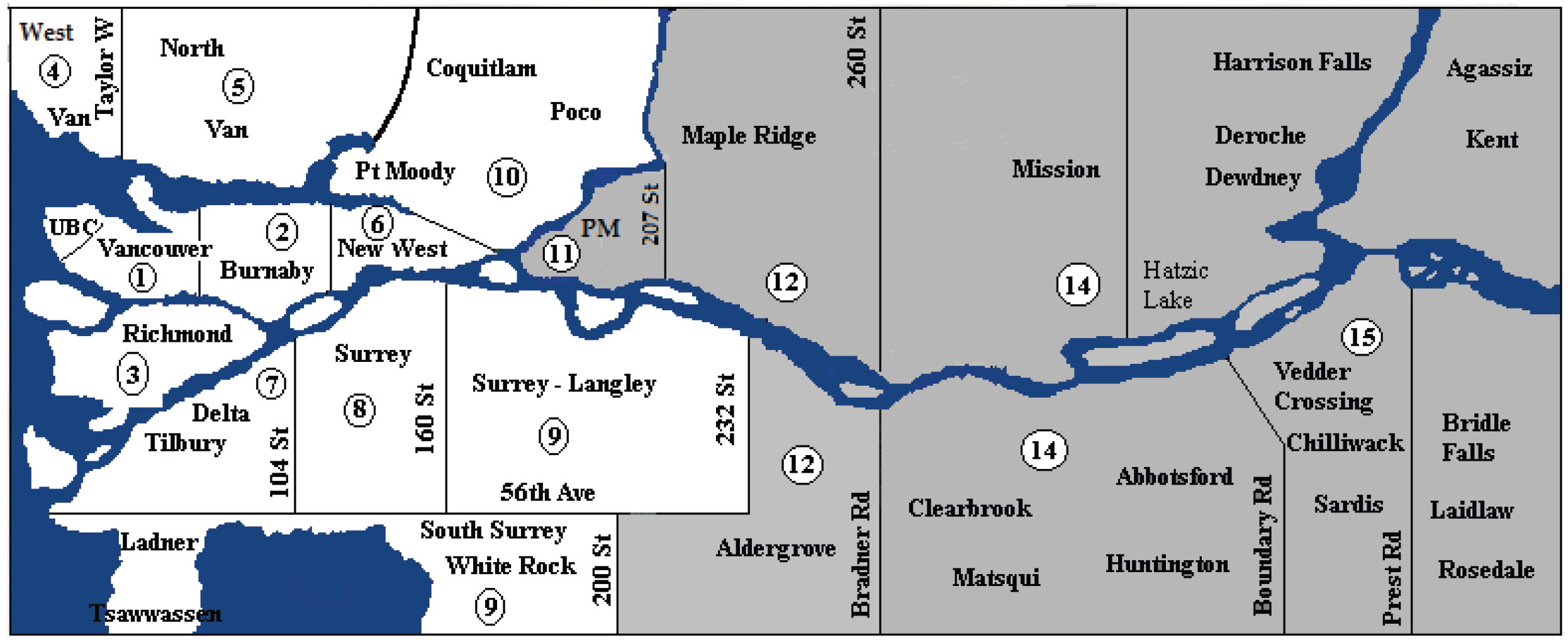 Lower Mainland Fast Freight Inc.
101-1500 Hartley Ave, Coquitlam, BC V3K 7A1 | Phone: 604-420-4300 | Fax: 604-420-0605 copyright 2023 Lower Mainland Fast Freight Inc. All rights reserved
Powered by
Digit Art Designs Ltd